Udimi is a marketplace for internet marketers. Members do have all the same goals: "Get Traffic To Their Sites" by locating sellers that can provide legitimate targeted site visitors.
You will be able to hire sellers that can send filtered traffic to your landing page, as well as choosing which one you want to hire by looking at their previous performance, their pricing, and the number of clicks you want.
Becoming a member is Free, but you have to pay Udimi when you purchase traffic so they can pay the seller for the number of clicks you chose.
How To Find A Vendor?
Go to the "Find Seller" section and use filters at the top to find a seller who suits you best. Default parameters work best for most people, but we've created quite a few filters to help you find exactly what you need.
After you've selected your filters, you'll see seller cards like this one below. 
On the right side, you can see the price per visitor, percent of Got Sales ratings, and a total number of ratings.
Check Seller's Average Stats Before You Hire
Below the order form, you will see average traffic stats from the latest 30 solos of this seller.
Udimi Affiliate Program
---
How Much Will You Get?
15% from ALL orders of your referrals.
If your referral orders for $1000, you will receive $150. If they make more purchases, you will receive commissions again and again, for every single order!
Up to 50% from all Prime subscriptions. Recurring
Prime is $29.95 / month. You will receive $15 every month for every active Prime referral if you are Prime yourself or $7 if you are not.
$10 discount for every referral
As a welcome gift, all your referrals will receive $5 discount on their first order from Udimi right after registration. After the first purchase, they will get an additional $5 coupon. You don't lose money on the discounts.
---
What Others Are Saying
Udimi Is Different From other Solos! Why Is That?
Every solo ad that you will purchase on this platform will be delivered to you and if you are unhappy you create a dispute with the seller.
Udimi is very involved in buyers fraud protection from sellers. Here's how:
They filter useless and BOT clicks so you don't have to pay for them. It is not accountant on the click you paid for.
If you don't get the clicks you paid for, then Adimi will refund your account.
So now, you can see what I mean when I say Adimi is very different from other Solo Platforms!
Ready To Signup?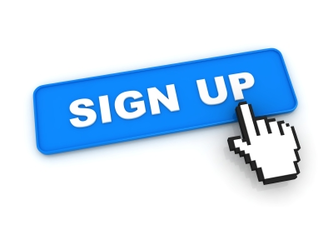 Please follow and like us: